AJ Dayan is a company with more than 45 years of experience in the real estate sector. He is currently promoting his new residential project, Labelle, in Costa del Este. In its beginnings it operated under a familiar family name developing several residential projects like Konkord in Paitilla, the Caribbean in El Cangrejo, Delessep's in the Banking Area and other commercials like Gallerias Miami, Plaza Globus and Mini Mall in El Cangrejo. Its principles are based on market research, prompt and proactive attention to its clients with seriousness, professionalism and honesty.EMPRESARIALES | AJ DAYAN. PROPERTIES WELL THOUGHT,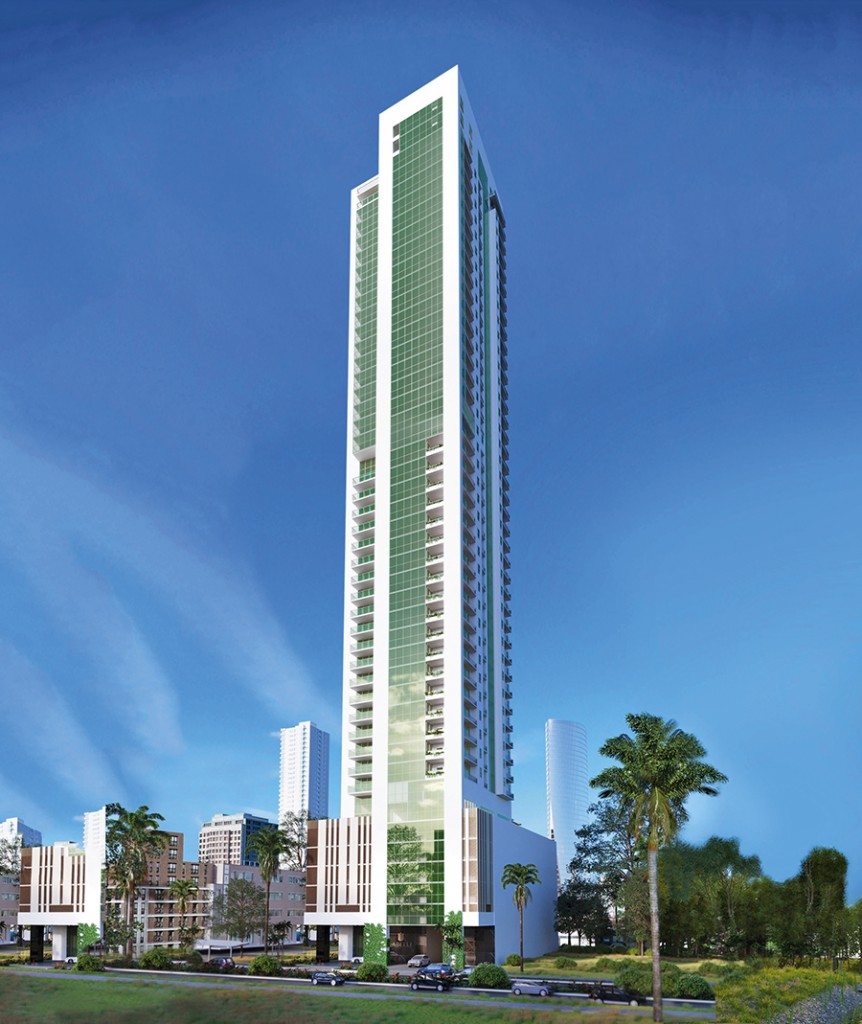 WELL MADE
"Our success lies in the fact that each of the projects we carry out responsibly. It is not about doing a project, for doing so, it is about understanding the needs and goals of the clients and thus help them to realize their dreams. For our team this is the reason we work and strive every day. Nothing like seeing a customer smiling while receiving their new property. "
MAINTAINING SUCCESS
"The track record and proven experience, delivering successful works, allows us to compete offering a value proposition, with high standards of quality, functional and adjusted to new trends. Our new project, Labelle, stands out for its beauty and simplicity, with areas designed to enjoy in the privacy of your home, a unique life experience.
AMENITIES
Building of 36 floors with apartments from 225 and 241 mt2.
2 units per level.
Cinema VIP.
Fitness and Wellness Center.
Event Hall.
Play Zone.
K-Playground.